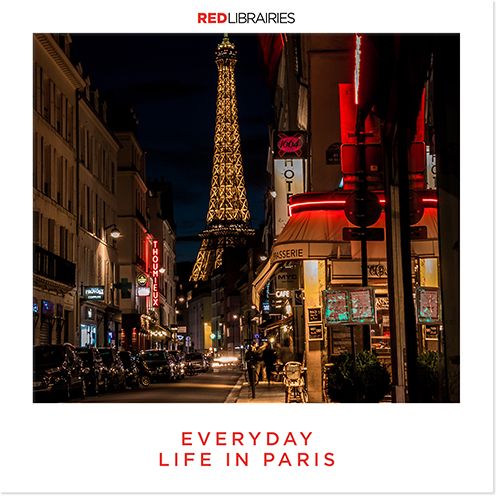 The architecture of Paris, it's diversity, and its population's density, offers an incredi ...
$

60.00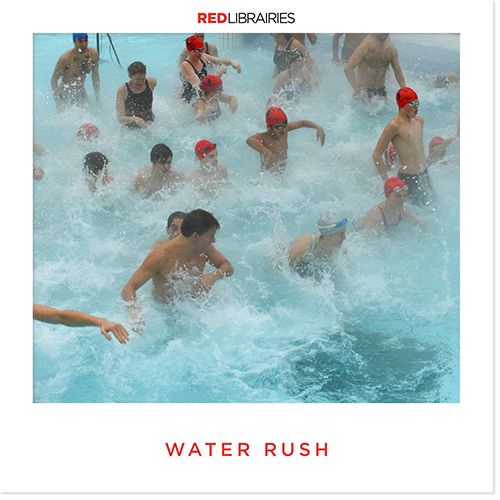 Need the sounds of people in water? This library is the one you need Water Rush gets you ...
$

40.00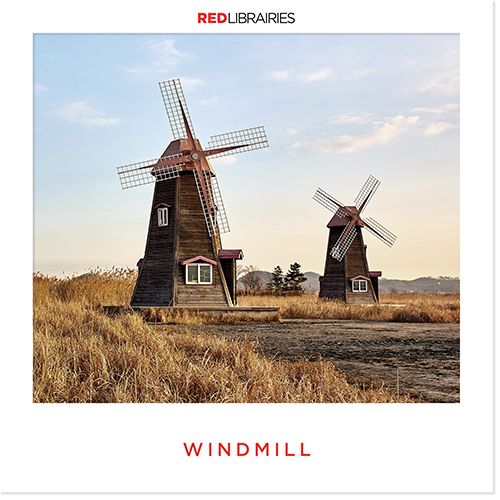 Windmill library gets you rich, organic-sounding recordings of wood, stone and metal. Crun ...
$

40.00