A field recording on demand service
With 20 years experience in the field recording domain in cinema and video games, we're proud to propose, in addition to our sound libraries, a field recording on-demand service. We're studying with you your specifications, find the best locations for the recordings, prepare setups, and manage the rental of specific gears according to your images and projects. Tailor-made libraries are then delivered, properly edited, named with metadatas, ready to be used in your search engines.
Red libraries is a french studio formed by veteran sound designers and field recordists, from game and film industries. Based at Big wheels studio in Paris.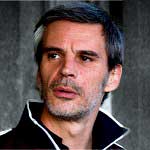 A 20+ year experience in video game, sound libraries, TV and film as sound designer. Being trained musician, sound design has naturally become the next step for me. My video game and cinema culture allows me to collaborate to a large variety of projects. Sound libraries producer as Cyberstorm, Deep impact, Solarsky… And now Red libraries.
Frederic Devanlay – CEO of Big wheels studio and Red libraries, sound designer, composer and field recordist.
Credited in Games : Life is Strange 1&2, Dishonored 2, Splinter Cell, Farcry, Vampyr, Ghost recon, Remember Me, Watch Dogs, See more…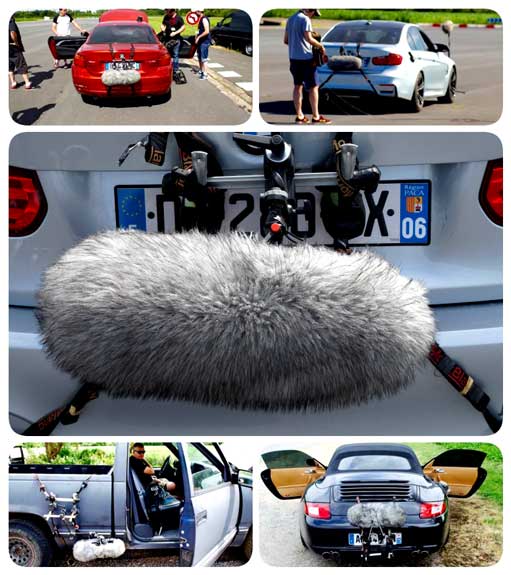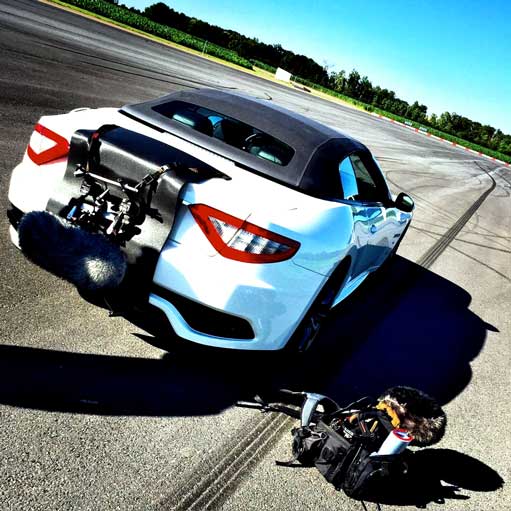 They already trusted us in these projects:
Sebastien Marquilly , sound supervisor of the movie : "Sauver ou perir". Directed by Frederic Tellier
Peter Albrechtsen, sound supervisor of the movie : "The Model"  . Directed by Mads Matthiesen.
Sebastien Marquilly, sound supervisor of the movie : "Overdrive" . Directed by Antonio Negret & Pierre Morel.