A field recording on demand service
With 20 years experience in the field recording domain in cinema and video games, we're proud to propose, in addition to our sound libraries, a field recording on-demand service. We're studying with you your specifications, find the best locations for the recordings, prepare setups, and manage the rental of specific gears according to your images and projects. Tailor-made libraries are then delivered, properly edited, named with metadatas, ready to be used in your search engines.
Red libraries is a french studio formed by Frederic Devanlay and Cedric Denooz from game and film industries, based at Big wheels studio Paris. Veteran sound designers and field recordists.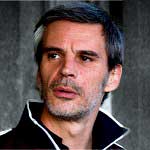 A 20+ year experience in video game, sound libraries, TV and film as sound designer. Being trained musician, sound design has naturally become the next step for me. My video game and cinema culture allows me to collaborate to a large variety of projects. Sound libraries producer as Cyberstorm, Deep impact, Solarsky… And now Red libraries.
Frederic Devanlay – CEO, sound designer, musician Field recordist at Red lilraries
Working for sound in cinema and advertisings, I held all positions from boom operator to sound editor in 22 years. That brought me an experience which allows me to work on projects involving field recording or sound shaping. I had the chance to work for very talented directors, such James Ivory, Jean Pierre Jeunet, Jean Jacques Annaud, Everardo Gout, or Nils Tavernier. And now Red libraries.
Cedric Denooz – Sound editor, field recordist, sound designer at Red libraries
Equipment's list available:
Recorder Sound devices 744 (4 tracks)
Recorder Zoom F8 (8 tracks)
MS Schoeps Couple (+rycote)
Neumann KMR 82 Canon microphone (+rycote)
Stereo AB / MS Shure VP88 microphone
DPA 4060 lavalier's couple
Rode NTG3 Canon microphone
Barcus Berry Contact microphone
SQN 4S Mixer
EAA Mixer
Booms
Headphones
Grips and gears
Cables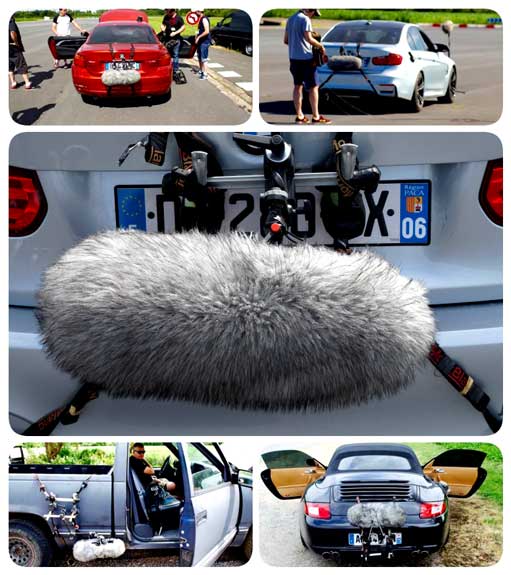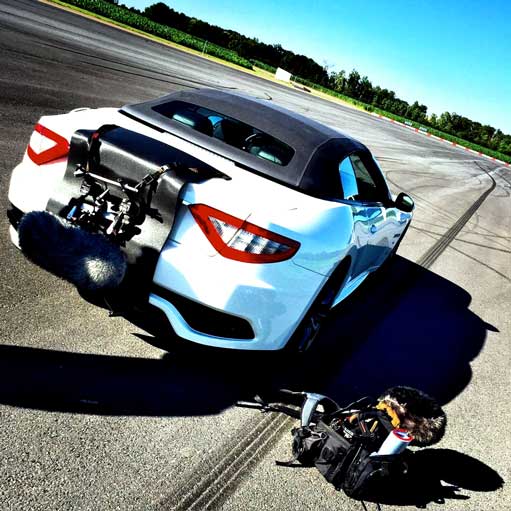 They already trusted us in these projects:
Nils Tavernier , director of the movie: "Au bout de nos Forces".
Peter Albrechtsen, sound supervisor of the movie: "The Model", directed by Mads Matthiesen.
Sebastien Marquilly, sound supervisor of the movie "Overdrive", directed by Antonio Negret & Pierre Morel.